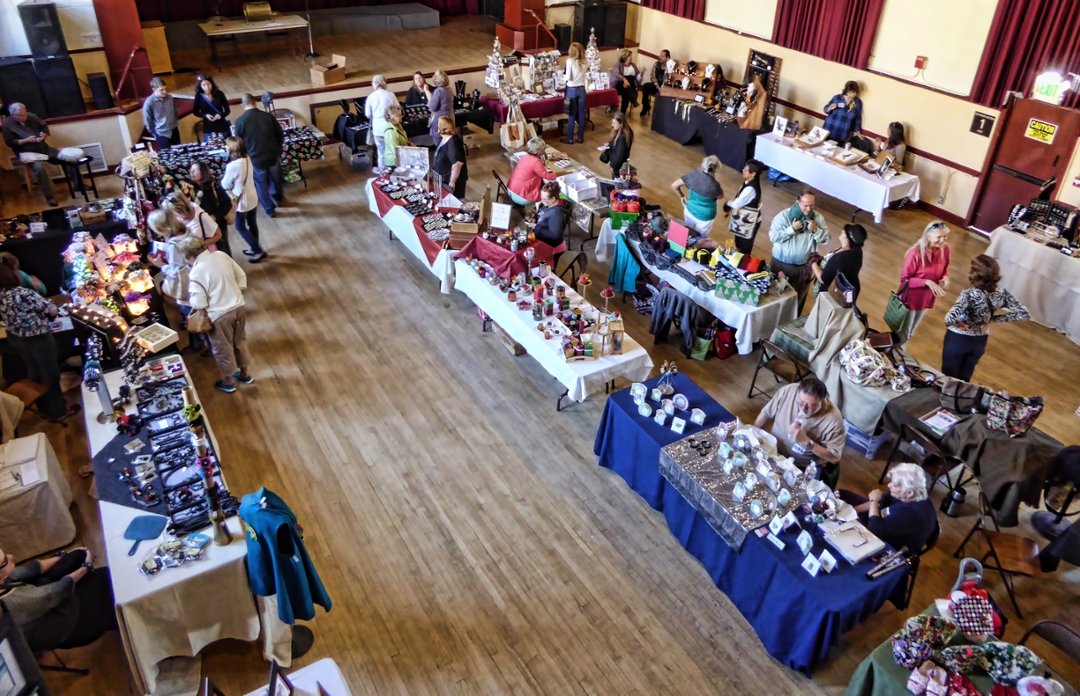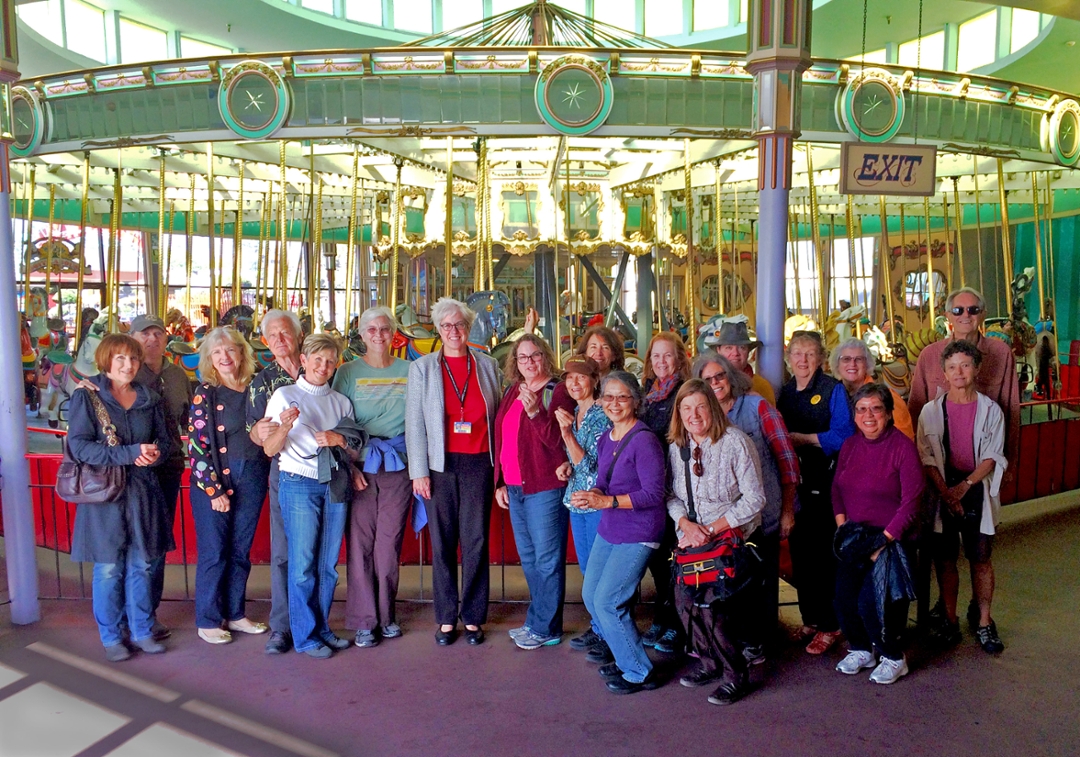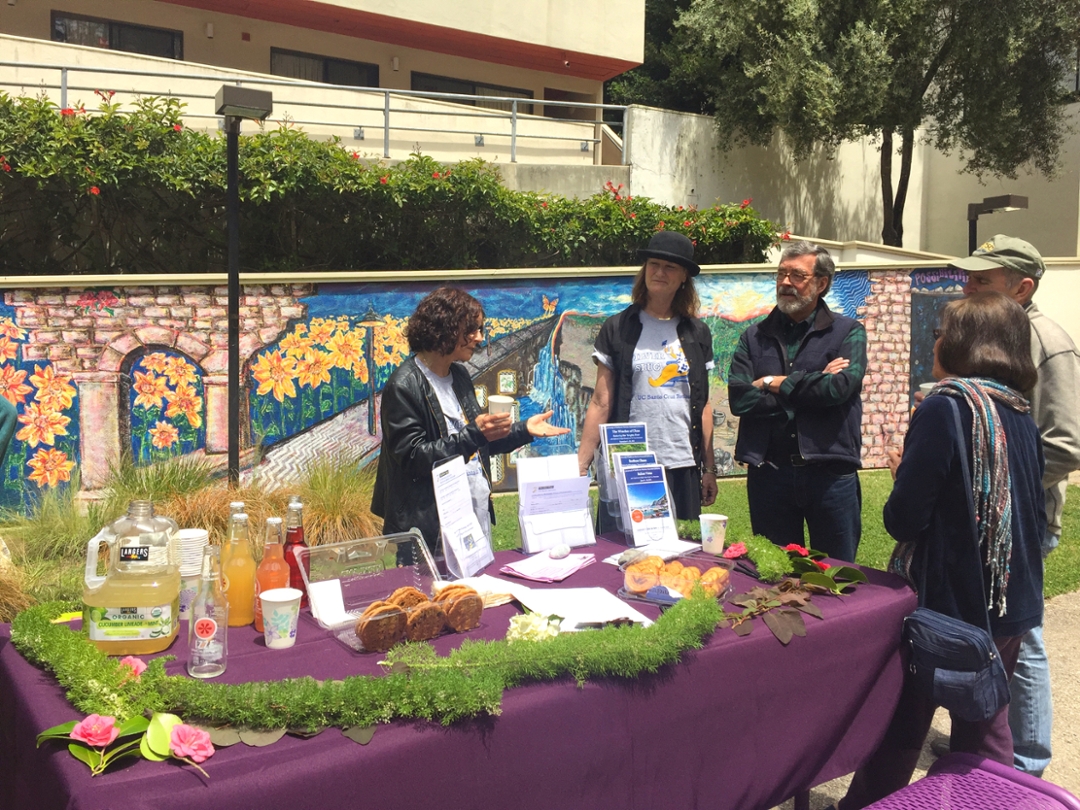 Retirees & Emeriti Center (REC)
The Retiree & Emeriti Center (REC) was established in 2015 with the goal of supporting and continuing the relationship between UC Santa Cruz and our retired staff and faculty. Please browse our website for information about upcoming events on campus and in the community, helpful resources regarding health and benefit information, as well as membership information for the Retirees Association and the Emeriti Association. It is our hope that we can keep you in the loop about information and events that are relevant to you as a retiree from UCSC. Please also come by and visit us anytime during open hours at Kresge College in the STARS Office Room 192, Mondays 10-3, Wednesday 10-3, Thursday 12-3 & Friday 10-3.
REC Spotlight: Welcome to Retirement 
All new and recently retired Employees from UCSC are welcome to attend the Event on June 22, 2017 from 4:00 - 5:30 at Cowell's Provost House.   Details are available online Here

RSVP to this event online Here
2016 "Welcome to Retirment"